Partnerships
An A360 Partnership is your opportunity to join forces with Peter Diamandis to prepare your organization for the future, whether you need educational content for your teams, alignment with the A360 brand, access to Peter and his network, exposure to A360 Members, or custom insights and guidance.
Partnerships are unique relationships designed to create the future-focused outcomes that will be critical for your organization's resilience and success in the coming months and years.
Content
Unlock the A360 video library for your employees with hundreds of hours of mind-expanding content covering innovation, design thinking, robotics, AI, biotech, metaverse, web3, and more.
Access
Get a warm introduction to A360 Members. These are influential, high-net-worth business leaders who are often difficult to reach. They lead companies from $10M to $10B in size.
Brand
Align your brand with Peter Diamandis and A360 to strengthen trust with your clients, attract new partners, or promote a new business line or entry into a new market category.
Insights
Collaborate with the A360 team to curate insights and trends from more than a decade of A360 learnings. We deliver future forecasting, innovation guidance, and more.
Who Are Abundance360 Members?
This is an influential, high-net-worth audience that is often difficult to reach. Abundance360 members lead companies from $10M to $10B in size. They undergo a three-step application process, including an interview with senior A360 team members. The result is a community of extraordinary leaders.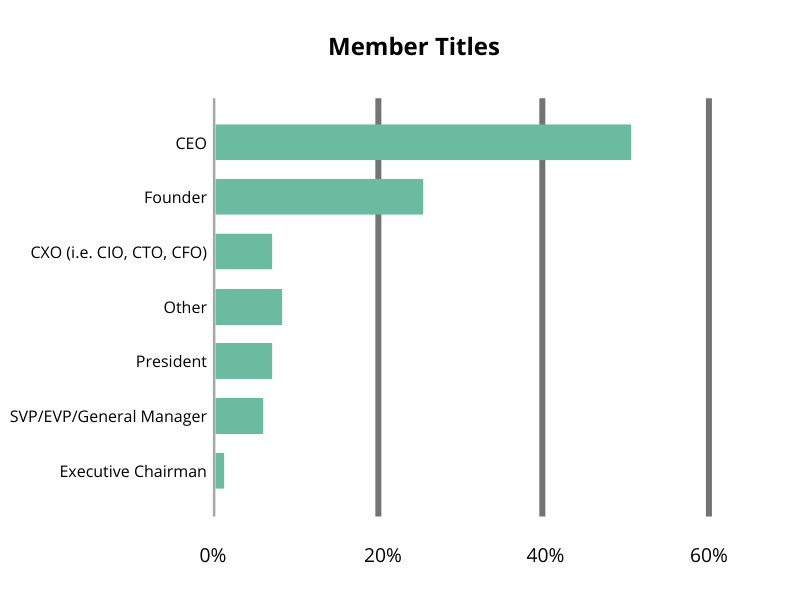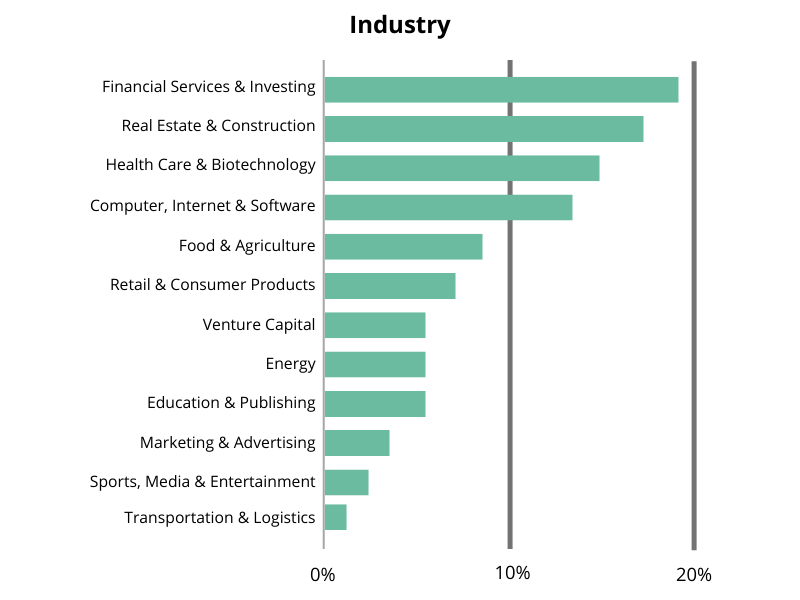 Let's Talk
Book a no-obligation call with the A360 team to explore what a partnership could look like, and how it can future-proof your organization.
How to Create a Moonshot Organization
Want to learn how X (Google's moonshot factory) tackles innovation? Sign up to receive Astro Teller's talk from the 2022 A360 Summit.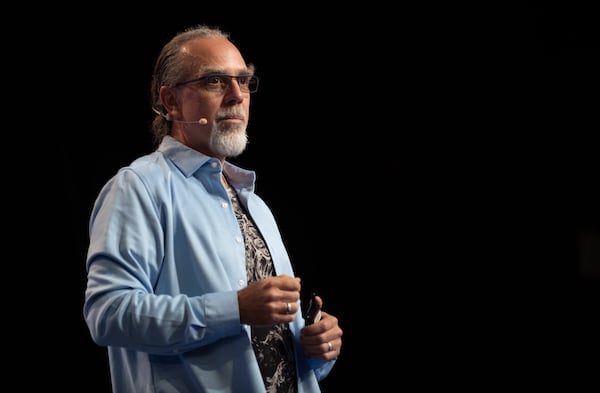 A360 Partners get on-demand access to hundreds of videos like this.