Complete the application to become an Abundance360 member.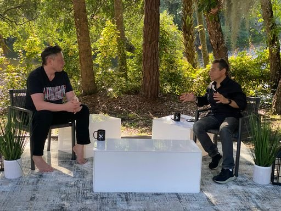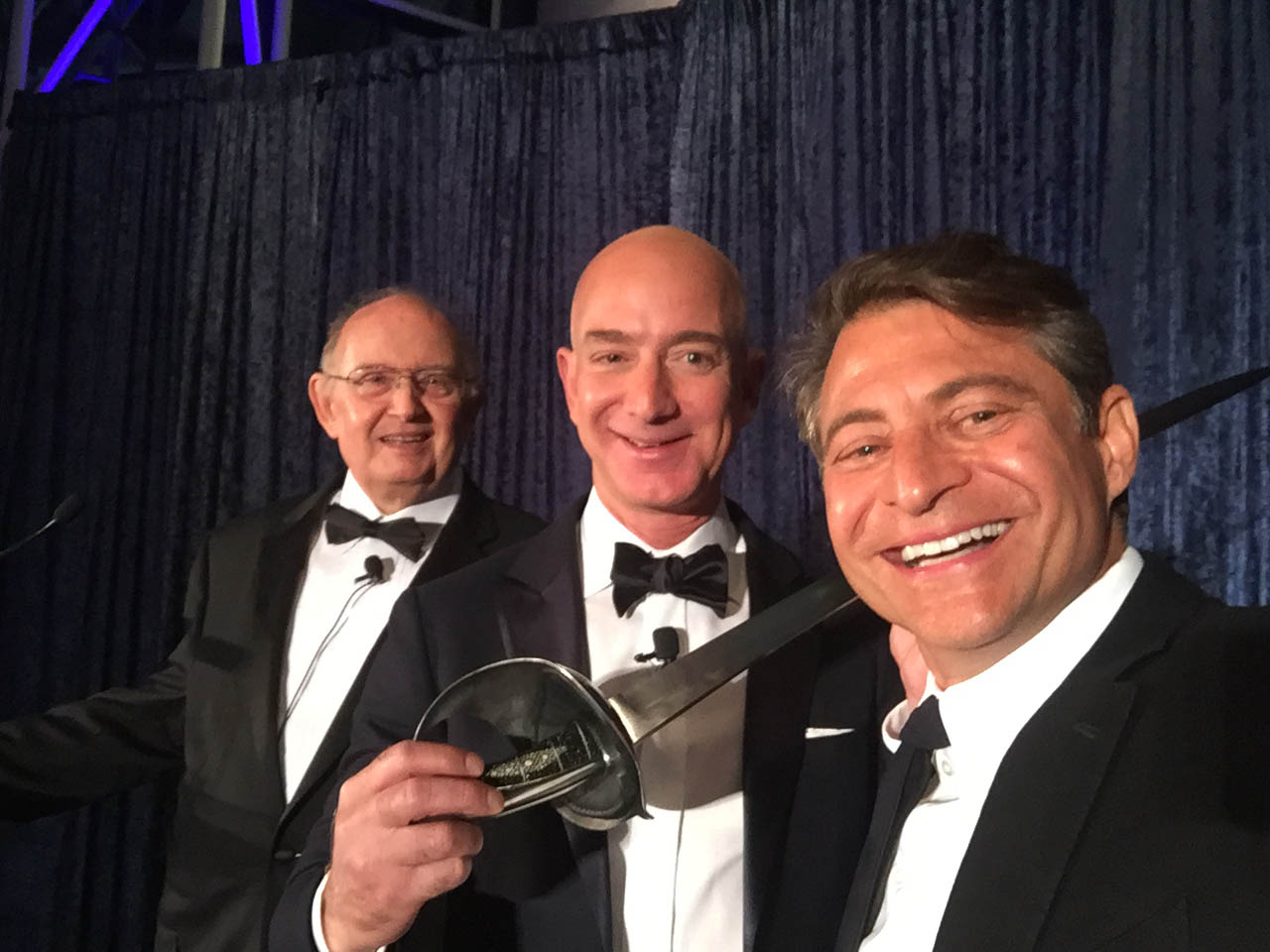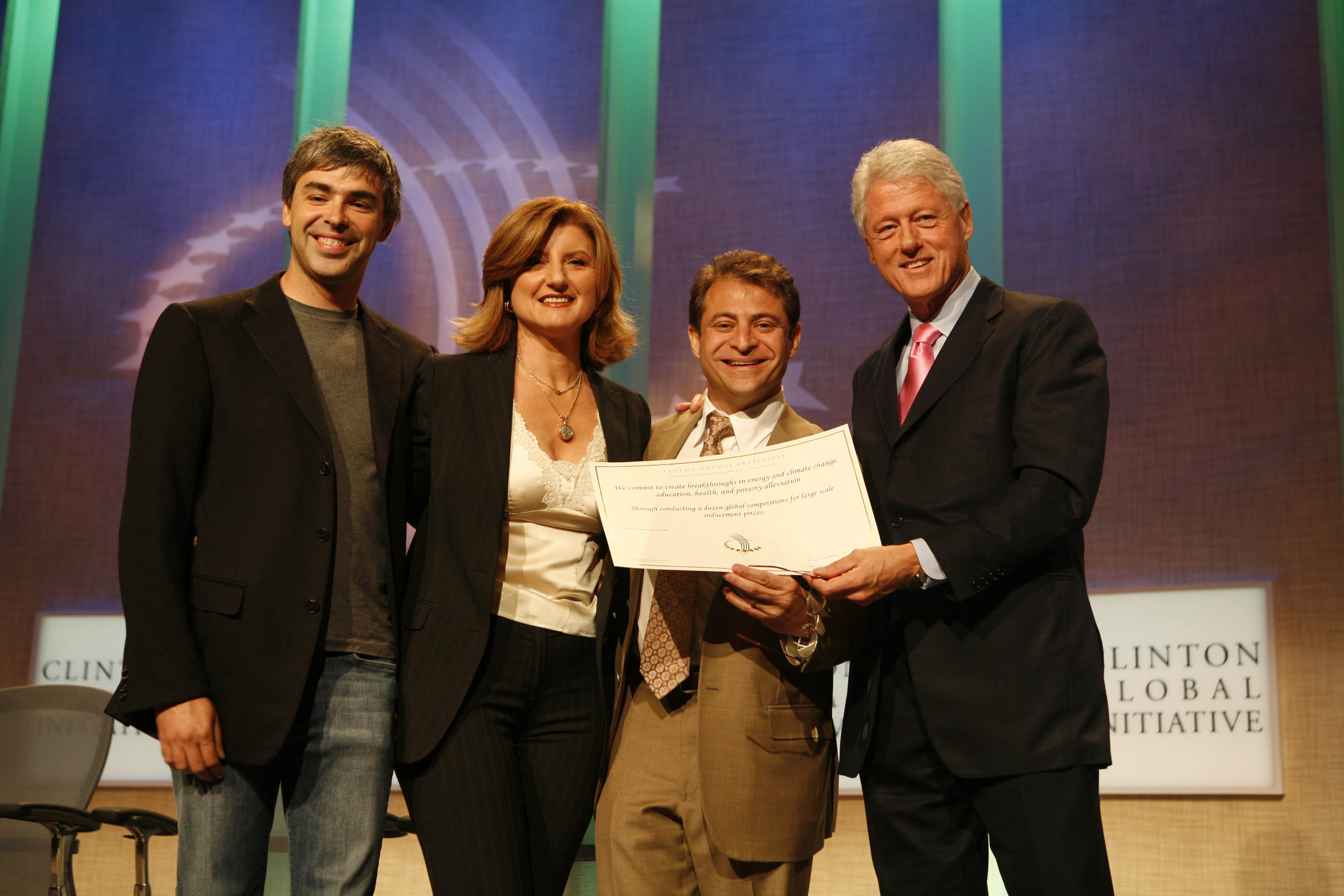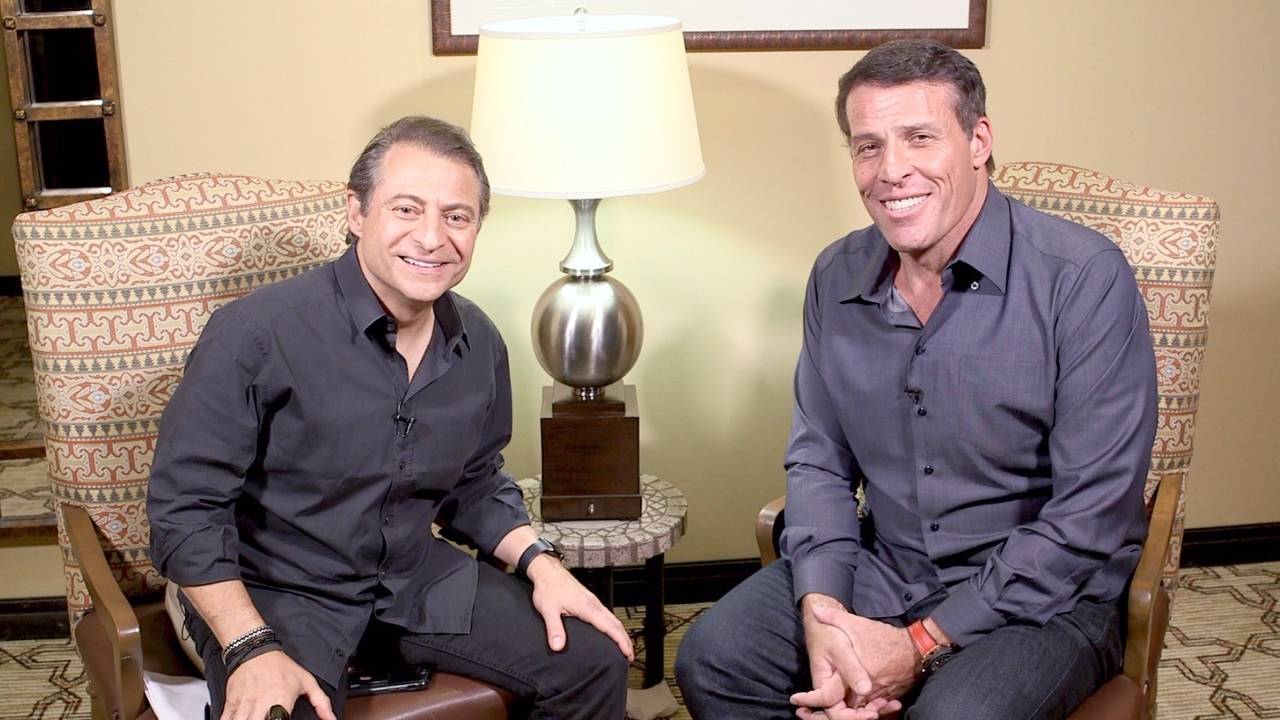 Your Host & Curator
Dr. Peter H. Diamandis
Peter Diamandis is a serial entrepreneur, futurist, technologist, TED Speaker, New York Times Best-Selling Author, and the founder of over 20 companies. Fortune Magazine has named Peter one of the World's 50 Greatest Leaders.
He is also the Founder of the non-profit XPRIZE Foundation. Since its founding in 1994, XPRIZE has launched over $250 million of competitions to create radical breakthroughs that benefit humanity. Most recently, Peter teamed up with Elon Musk to a $100 million XPRIZE focused on combating climate change through gigaton carbon removal.
Peter's life mission is to empower entrepreneurs to create a hopeful, compelling and abundant future for humanity. He created Abundance360 to empower a select group of entrepreneurs, investors, and CEOs to harness the latest technologies, create wealth, and solve significant global problems. Interactive remote participation in the Annual A360 Summit
Membership in a global community of like-minded entrepreneurs, investors, and CEOs
Curated connections with other A360 members to match you with the Top 10 members who are a great match for you
Quarterly Implementation Workshops with Peter and other A360 members
Multiple opportunities to collaborate and network with the A360 community throughout the year, including participation in Member Forum Groups
Early access and discounts to other experiences and programs in the "Peterverse" (e.g., Fountain Life, Health Nucleus, Zero-G)
Access to 50 webinars, where Peter interviews leading entrepreneurs and technologists
Participation in Abundance Metaverse events
In-person participation at the Annual Summit in Los Angeles, CA, including:
Dinner with your curated Top 10 A360 member matches
Access to the Tech Hub and Longevity Hub: Live demos from top tech companies you need to know about
4-hour closed-door "Mastermind" session with Peter
Private lunches with Peter, A360 speakers, and curated experts
Livestream Summit access for your employee base (500 people)
Longer Implementation Workshops with a smaller group
Global Virtual Membership
Remote participation in the Annual A360 Summit
Membership in a global community of like-minded entrepreneurs, investors, and CEOs
Curated connections with other A360 members to match you with the Top 10 members who are a great match for you
Quarterly Implementation Workshops with Peter and other A360 members
Multiple opportunities to collaborate and network with the A360 community throughout the year, including participation in Member Forum Groups
Early access and discounts to other experiences and programs in the "Peterverse" (e.g., Fountain Life, Health Nucleus, Zero-G)
Access to 50 webinars, where Peter interviews leading entrepreneurs and technologists
Participation in Abundance Metaverse events
In-Person Upgrade
$+5,000
(Total: $20,000)
/year
Everything included in the A360 Membership, PLUS:
In-person participation at the Annual Summit in Los Angeles, CA, including:
Dinner with your curated Top 10 A360 member matches
Access to the Tech Hub and Longevity Hub: Live demos from top tech companies you need to know about
Patron Upgrade
$+20,000
(Total: $35,000)
/year
Everything included in the A360 Membership and In-Person Summit, PLUS:
4-hour closed-door "Mastermind" session with Peter
Private lunches with Peter, A360 speakers, and curated experts
Livestream Summit access for your employee base (500 people)
Longer Implementation Workshops with a smaller group