Longevity & Biotech Topics
Delve into the next decade of longevity and biotechnology innovations across:
Regenerative Medicine
Cancer Detection, Prevention & Therapies
Sirtuin Activators
Gene Therapy & CRISPR
Brain Health & Neurodegenerative Diseases
Tissue & Organ Engineering
Brain-Immune-Gut Axis
Senolytic Medicines
Increasing Vitality
The 2024 Platinum Longevity Trip is a luxury 5-day deep dive into the future of your health, spanning key therapies, research, and novel breakthroughs that will define the next decade of longevity: regenerative medicine and stem cell therapies, advancements in brain health and prevention of neurodegenerative diseases, CRISPR and gene therapies, senolytic medicines, advanced diagnostics, and others.
The trip offers first-hand exposure to the pioneering founders, scientists, startups, public biotech companies and treatments in longevity and vitality. Gain an exclusive view of what is coming our way this next decade in personalized, preventive medicine, and rejuvenation treatments.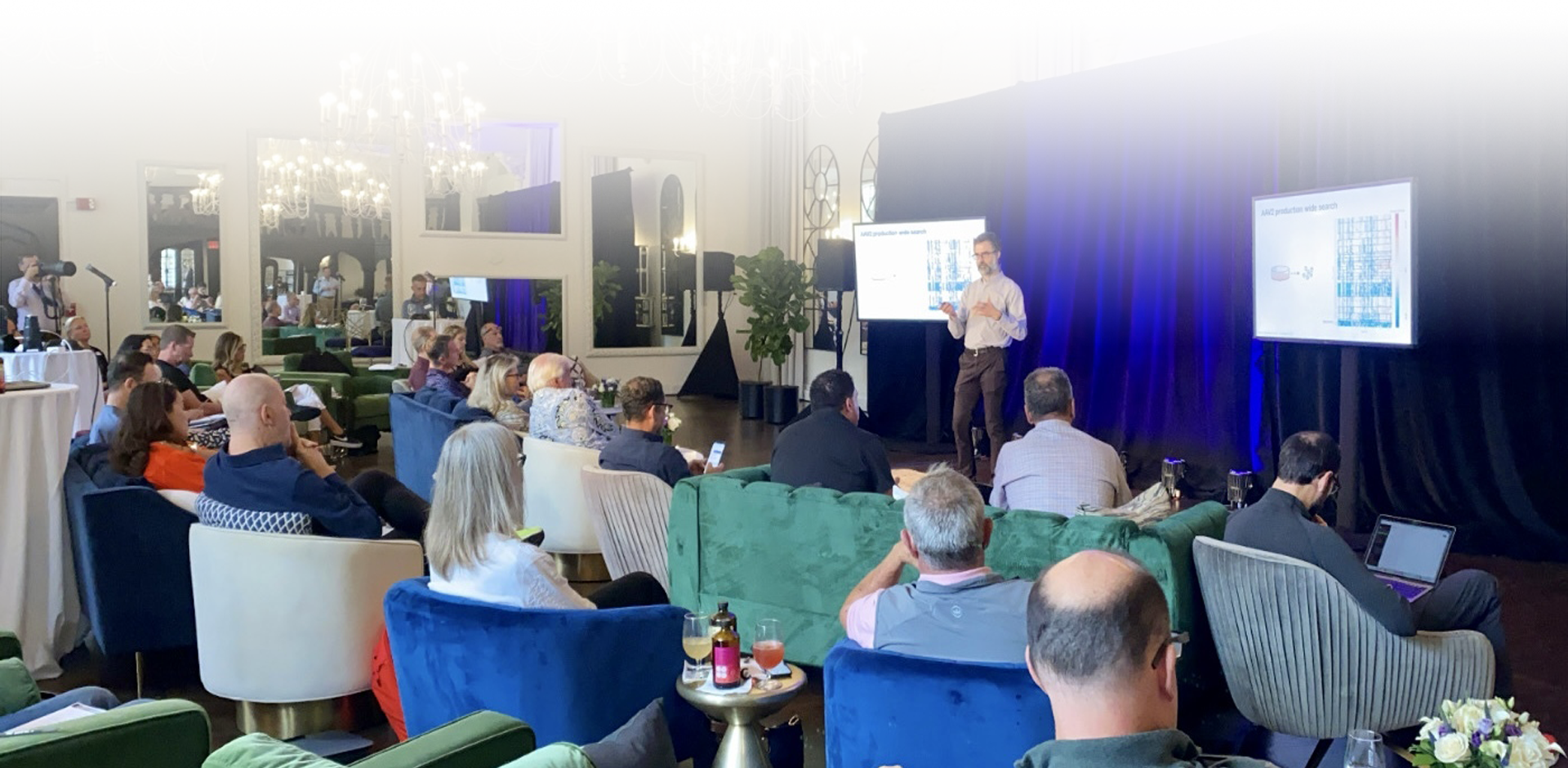 High-Level details
What's Included
5-star accommodation

Private charter service & all internal transit

Haute cuisine menus

Wellness treatments

Advanced diagnostics
Cost
Individual Rate: $70,000
Couple's Rate: $65,000 / person
Day 1-3: San Francisco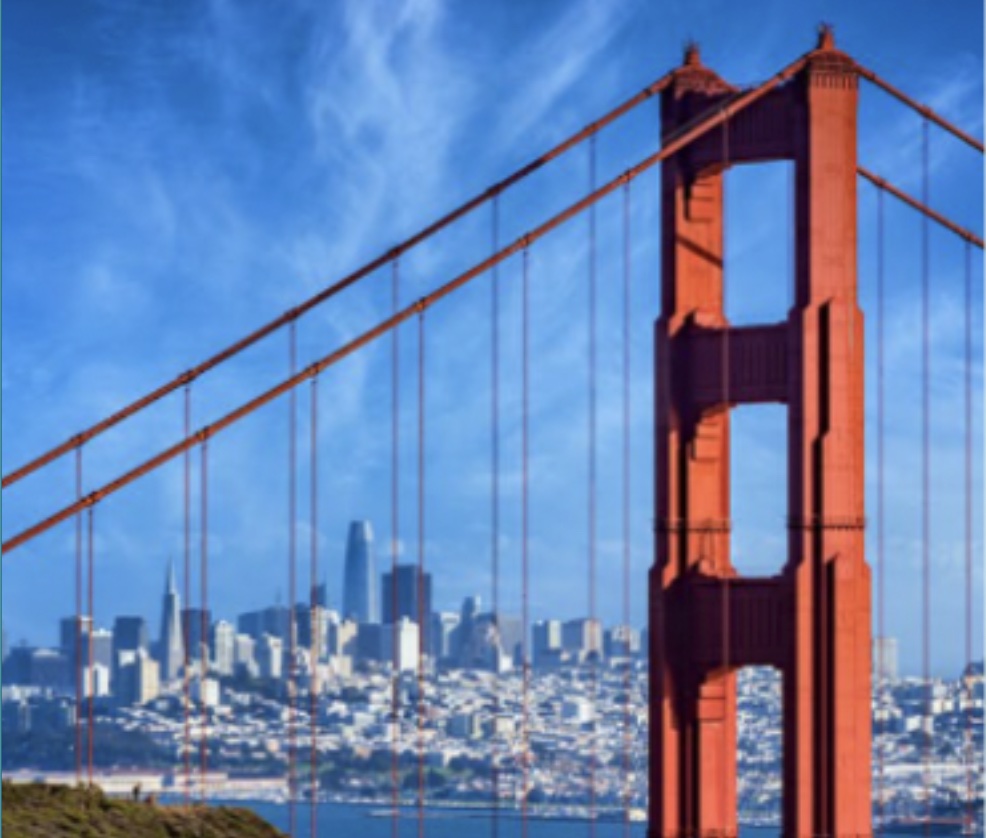 Trip 1: Sept 11-13
Trip 2: Oct 9-11
Day 4: Private Flight to San Diego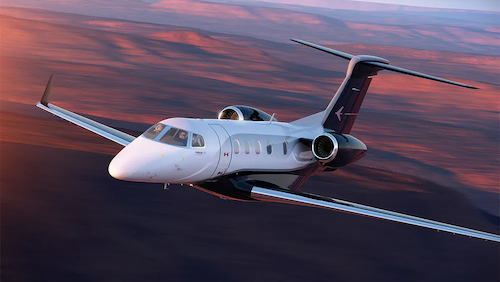 Trip 1: Sept 14
Trip 2: Oct 12
Day 4-5: San Diego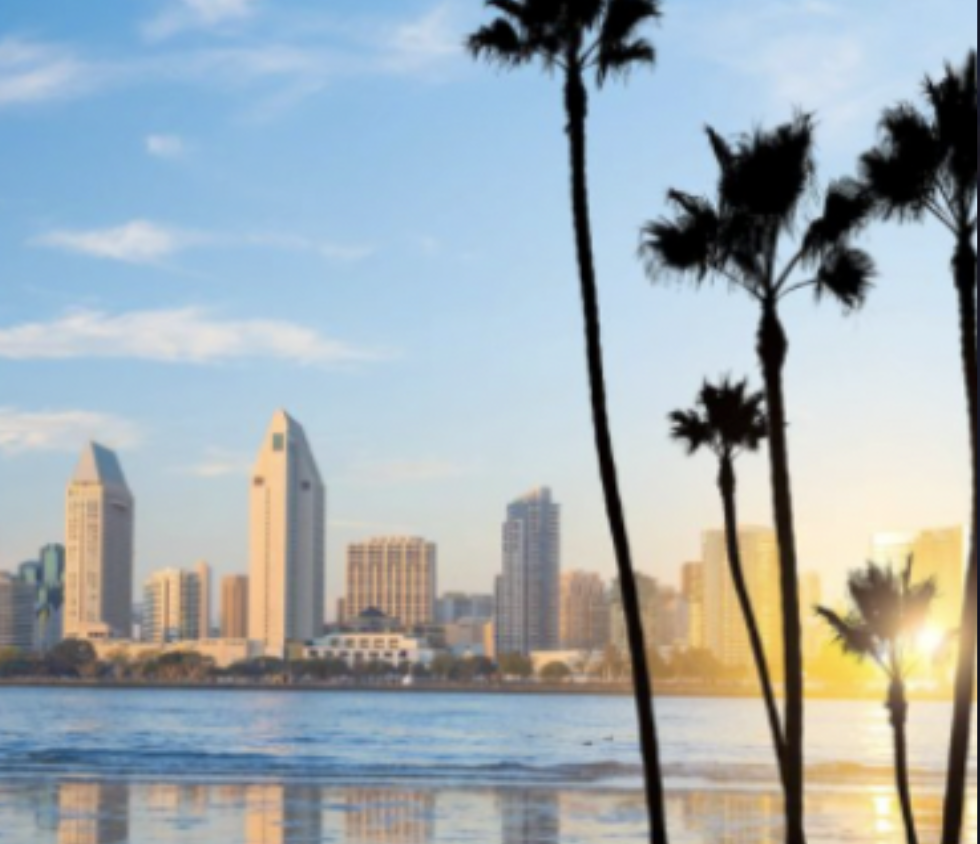 Trip 1: Sept 14-15
Trip 2: Oct 12-13
Personalized for 40 extraordinary people
Limited to an exclusive group of serious players (C-suite executives, investors, industry leaders) worldwide, Abundance Platinum is about fostering lifelong friendships.
Our group will additionally be joined by resident longevity experts that will accompany and advise members throughout the trip.
Through a personalization process, Peter and his team work to determine what therapies, health concerns (involving family medical history), investment interests, and conditions are most important to you. The experience is then curated through our various symposiums, featured treatments, and hosted experts to emphasize your most pressing interests.
Message from Peter H. Diamandis, MD
My mission is to transform your mindset around longevity. To give you overwhelming evidence of the massive medical advancements that are already beginning to extend the human healthspan.
Now more than ever, during a period of exponential medicine, you don't have to accept the cards you're dealt. Technologies like genome sequencing, RNA transcriptomics, Wnt pathway modifiers, vaccines, CRISPR, liquid biopsies, CAR-T cells, Gene Therapy, exosomes, and stem cells are just a few of the technologies under development. My goal through these 5 days is to fundamentally reframe your concept of aging as a disease -- a disease that many are beginning to believe can be slowed, stopped and perhaps even reversed.
Join me on the journey of a lifetime, get a behind-the-scenes look at the decade ahead in longevity-extending technologies, and begin adding healthy decades onto your life.
About Peter
Fortune Magazine named Diamandis as one of the World's 50 Greatest Leaders. He is the Founder & Executive Chairman of the XPRIZE Foundation and Executive Founder of Singularity University and has co-Founded 20 companies including Celularity, Human Longevity Inc., and BOLD Capital Partners. Diamandis is the NY Times Bestselling author of Abundance and BOLD. He earned degrees in Molecular Genetics and Aerospace Engineering from MIT, and an MD from Harvard Medical School.