WE EXIST TO INSPIRE & GUIDE YOU TOWARDS CREATING A HOPEFUL, COMPELLING & ABUNDANT FUTURE FOR YOURSELF & HUMANITY
Abundance360 is an annual mastermind & coaching program,
led by Peter Diamandis
The last day to purchase a membership for our virtual offer is Dec 17th
The annual A360 Summit kicks off your year, inspiring you to take Moonshots and to fully utilize exponential technologies to transform your business and your industry. (Watch the video above to see the interactive virtual session with Peter)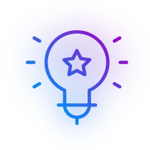 Attending the Virtual Summit is only part of your journey towards becoming an Exponential Entrepreneur. You will also join Peter on 5 "How To" Implementation Workshops throughout the year.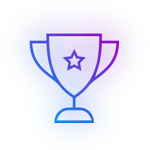 Community & Collaboration
The A360 network is an extraordinary group of entrepreneurs, investors, and thought leaders running companies ranging in value from $10 million to $10 billion from around the world.