What made Steve Jobs, Jeff Bezos or Elon Musk succeed? Was it their technology or their mindset? An entrepreneur's mindset is their most critical asset, yet few of us ever take the time to craft it, to purposefully select and sharpen the mindset(s) we desire.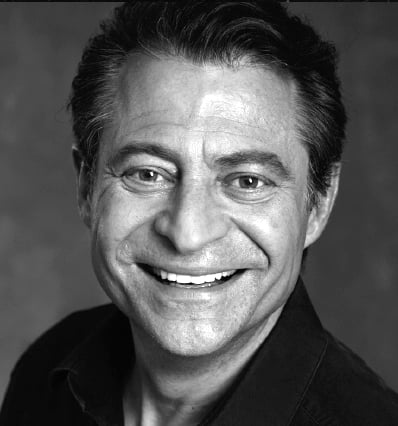 "My mission within A360 is to give you and the community the overwhelming evidence to enable you to adopt and amplify your choice of any of these four mindsets. Abundance, Exponential, Longevity, or Moonshot"
-Peter H. Diamandis, MD; Curator Abundance 360
The A360 team will also work with you to sharpen and reinforce these mindsets so they help to guide your decisions, investments, and outcomes.
Every year, A360 will explore the latest breakthroughs in the fields of:
Computation

Sensors

Networks

AI

Robotics

3D Printing

Synthetic Biology

Longevity

Virtual Reality

Augmented Reality

Blockchain
We'll meet and learn from innovative entrepreneurs who are 3D printing entire rockets and 3D printing foods, to those on the cutting edge of AI, and those connecting our brain to the cloud.
My goal is to give you clarity on what has happened in the past 12 months, and an understanding of what to expect in the year ahead.
The A360 Network is extraordinary, composed of leaders in every industry running companies ranging in value from $10 million to $10 billion.
A360 members are committed to understanding and leveraging exponential technologies, and the importance of mindsets to transform their businesses.
All members of the community go through an extensive vetting process including an application and an interview. This process, coupled with the significant membership fee, ensures that the members you interact with are at the top of their game.
Every year we use an AI-enabled process to match you with other A360 members who are most likely to help you achieve your goals.