WE EXIST TO INSPIRE & GUIDE YOU TOWARDS CREATING A HOPEFUL, COMPELLING & ABUNDANT FUTURE FOR YOURSELF & HUMANITY
Abundance360 is an annual mastermind & coaching program,
led by Peter Diamandis
What members have to say about A360:
"A360 is key in helping me anticipate the future, so I don't live in the past. My entire business depends on it"
Gina Kloes, Founder, Inner Tech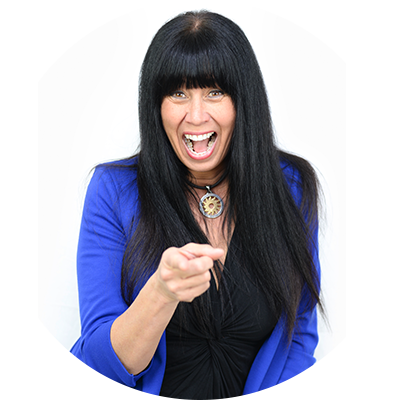 "Top-of-the-industry speakers. Great vision check. Helps [me] do course correction for the year."
Mel Torrie, CEO, ASI Robots, USA
" Abundance 360 is by far the highest-value program I've done in my career."
Thomas Helfrich, VP, TransformAI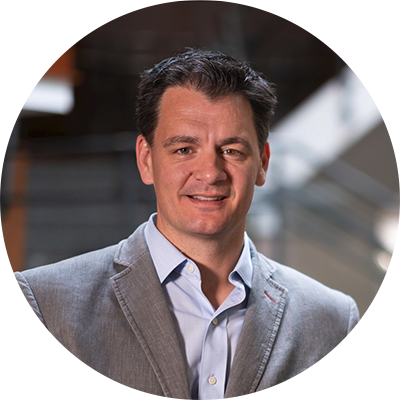 Peter has been recognized by:

What is A360: The Pillars of Your Year-Round Exponential Shift
3-day In-person Summit: Peter helps you understand what's happened over the last 12 months and what to expect over the next 12-24. Connect deeply with other A360 members & start your year with inspiration!
Coaching + Bi-Monthly Implementation Workshops: Keeping alive and honing your mindsets developed during the live summit, and how exactly to implement these ideas towards your massive transformative purpose.
Year-Round Community & Collaboration: Find your Next Mentor/ mentee, Investor or Co-Founder, or even Just Lifelong Friends
Curated Insights: Understand how exponential technologies are converging, transforming your business and industry.
Who's it for? A360 Is Perfect For:
Accomplished
Entrepreneurs
If you've already achieved a large degree of success and are looking for you next mission or inspiration.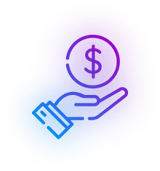 You're looking to keep an eye on the major trends and shifts in humanity,be involved and capitalise on them.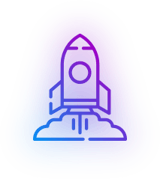 You're in scaling mode and making your dream a reality while looking for ideas and connections to support your vision.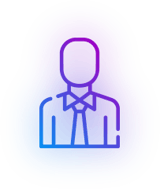 You're a senior-level executive in a successful organization looking to make sure that your business stays ahead of the curve and isn't disrupted.